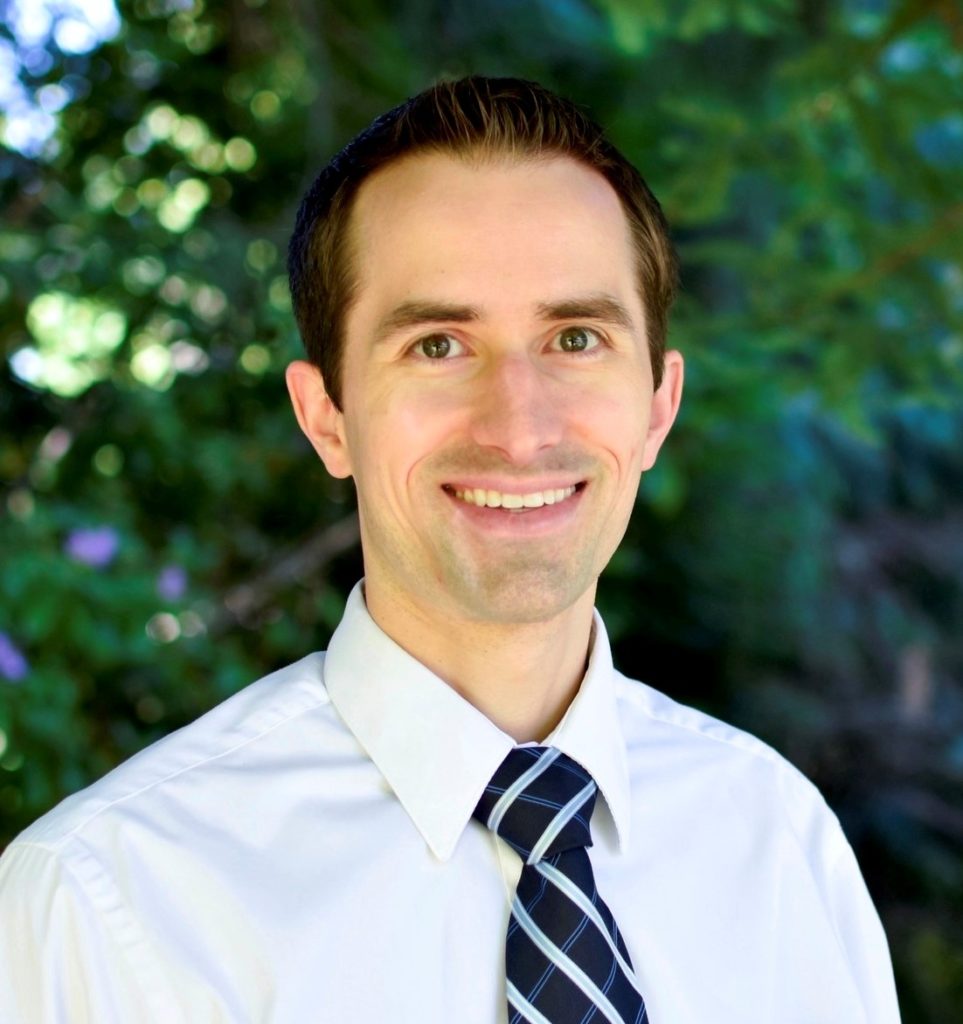 Dr. Curtis Hebdon
Dr Hebdon graduated from the Ohio State University College of Dentistry in 2013, but is originally from central Minnesota.  He served three years as an active duty dentist in the U.S. Air Force in Colorado Springs.  Afterwards, he completed a one year general dentistry residency in Utah and then worked one year in Oregon.  He and his wife Mindy have two daughters, Addilyn and Elsie, and a son, Ryan.
Dr Hebdon enjoys camping, the outdoors, singing, reading, and spending time with his wife and children.  He is excited to be returning home to the Midwest and believe it or not, actually looks forward to snowy winters!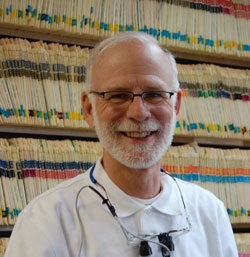 Dr. William Farrow
Dr. Farrow is a 1975 graduate of Marquette University Dental School and is a native of Bessemer, Mich. After spending 3½ years in the U.S. Navy Dental Corps, he opened this dental practice in May, 1979. He is member of the American Dental Association and is a Fellow of the Academy of General Dentistry. Other memberships include The International Association for Orthodontics and The Christian Dental Society. He has been married to Cindy since 1974, and they have five children. He especially enjoys being Grandpa to his 6 grandchildren!
Dental Assistants:
Kenia & Danielle
Hygienists:
Kristi and Kathy F.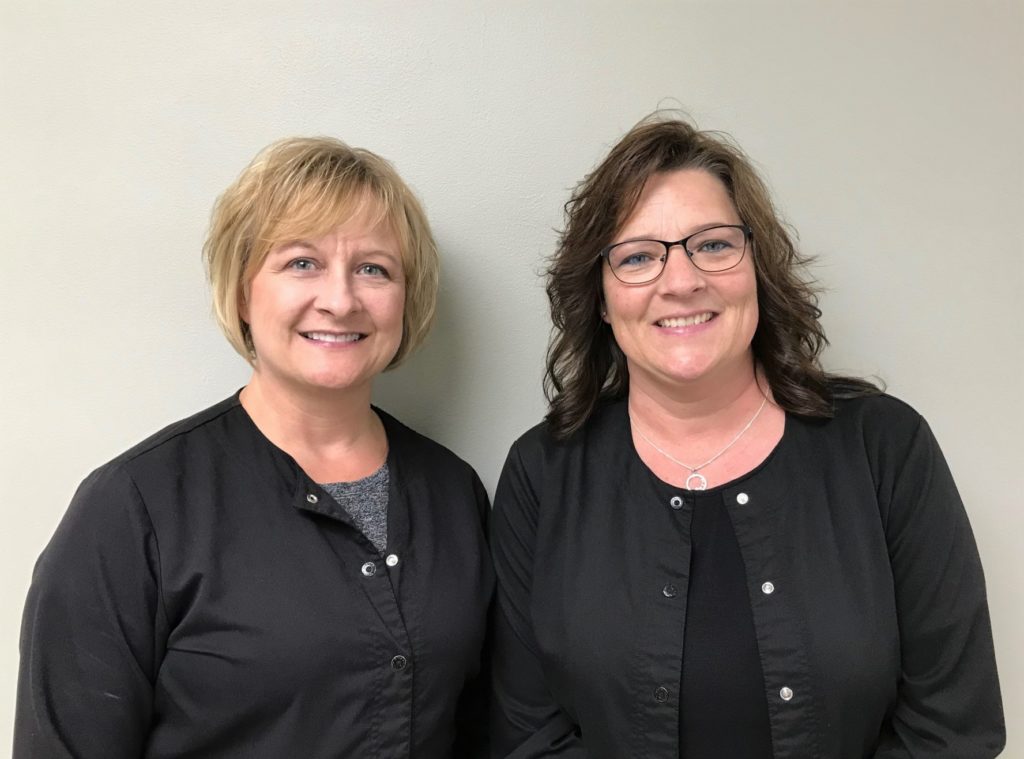 Office Manager and Receptionist:
Mary and Kathy S.