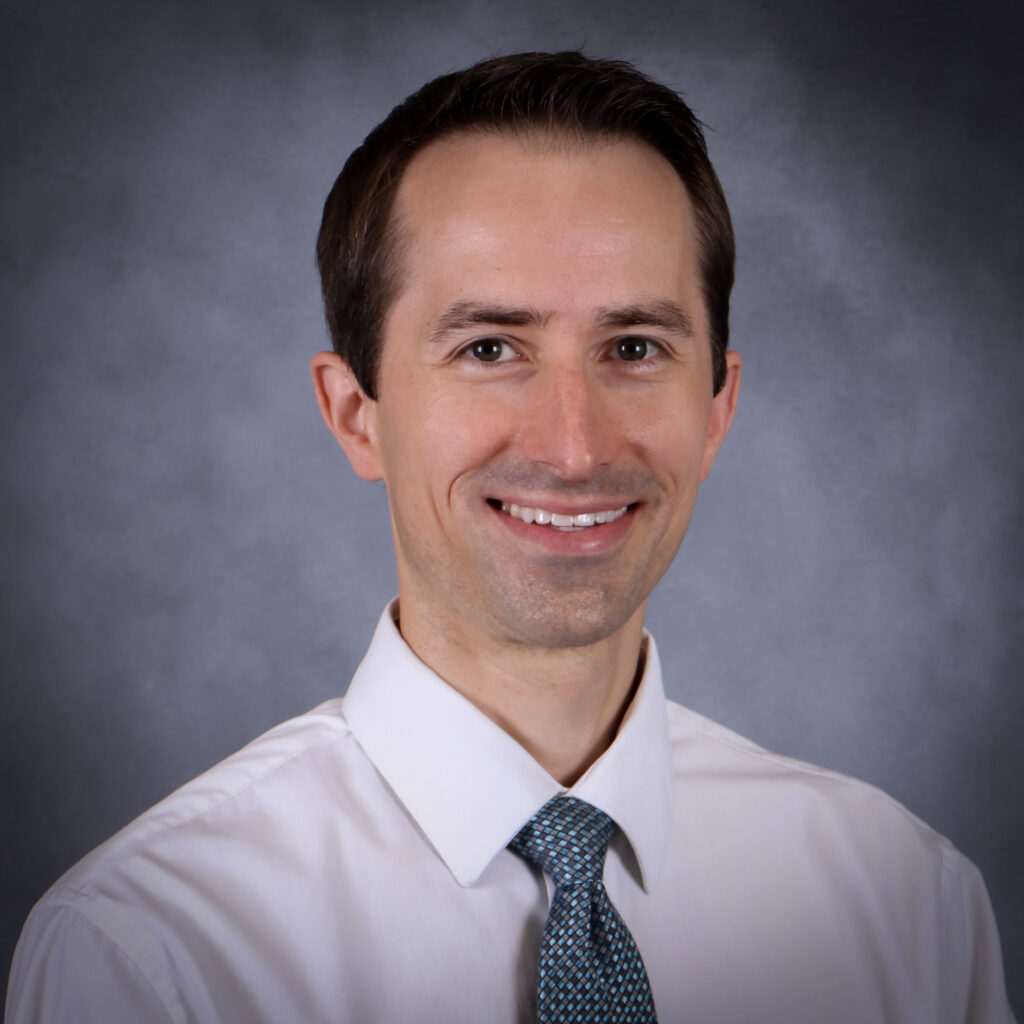 Dr. Curtis Hebdon
Dr. Hebdon graduated from the Ohio State University College of Dentistry in 2013. He grew up in the Brainerd Lakes Area in central Minnesota.  He served three years as an active duty dentist in the U.S. Air Force in Colorado Springs.  Afterwards, he completed a one year General Dentistry Residency in Utah and then worked as an associate dentist in Oregon.
Dr. Hebdon and his wife, Mindy, have three children: Addie, Ryan, & Elsie. He enjoys serving in his church, being in the outdoors, reading, watching movies, singing, doing voice impressions (ask him!) and spending time with his wife and children.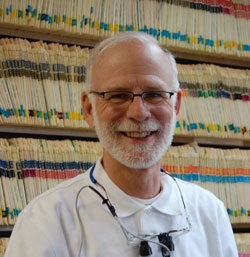 Dr. William Farrow
Dr. Farrow opened Kaukauna Family Dentistry in May, 1979. For over 40 years he cared for countless patients in a professional and gentle manner. While now retired, his influence is still felt in the practice. He continues to enjoy being a devoted Grandpa, husband, and father. We all love it when he occasionally stops in!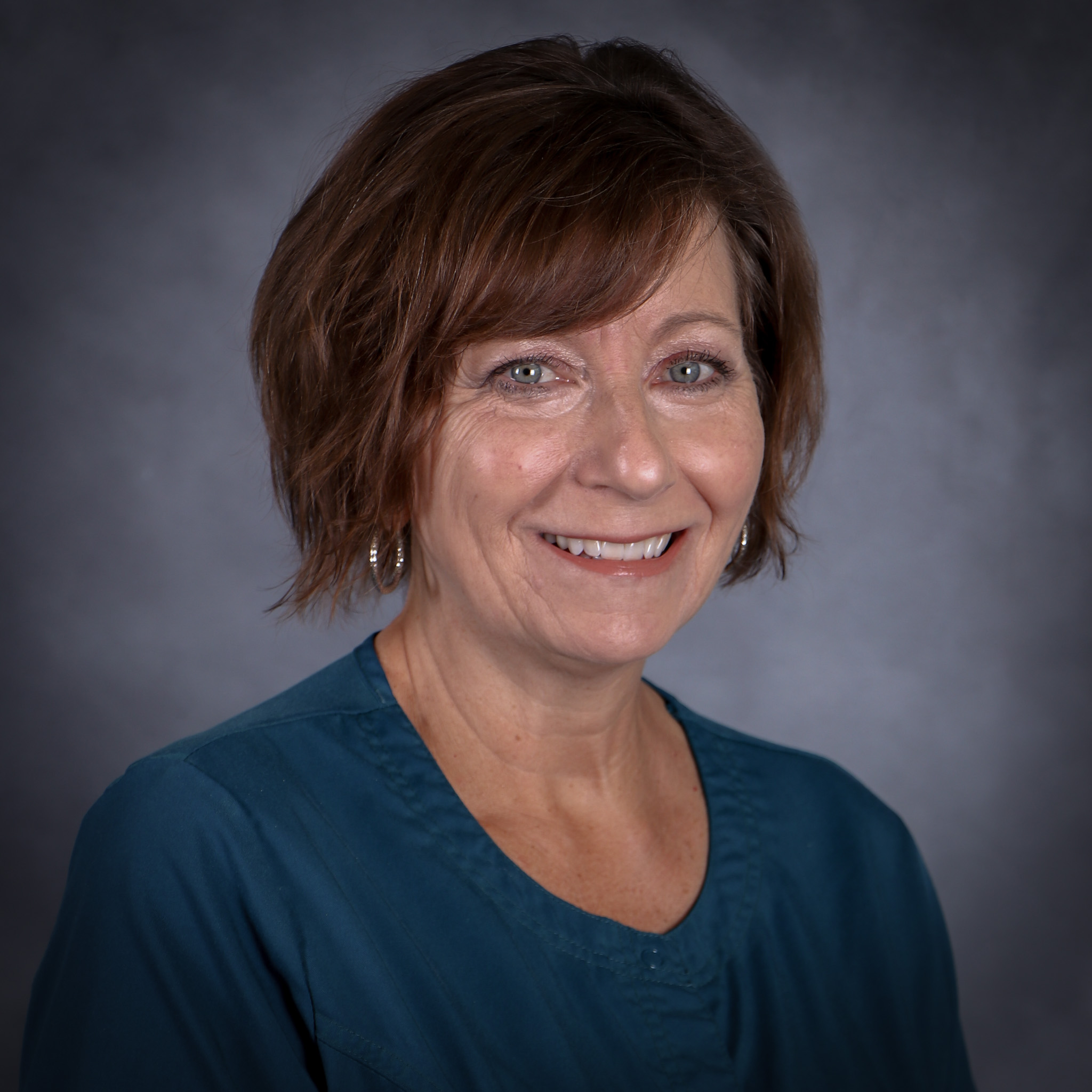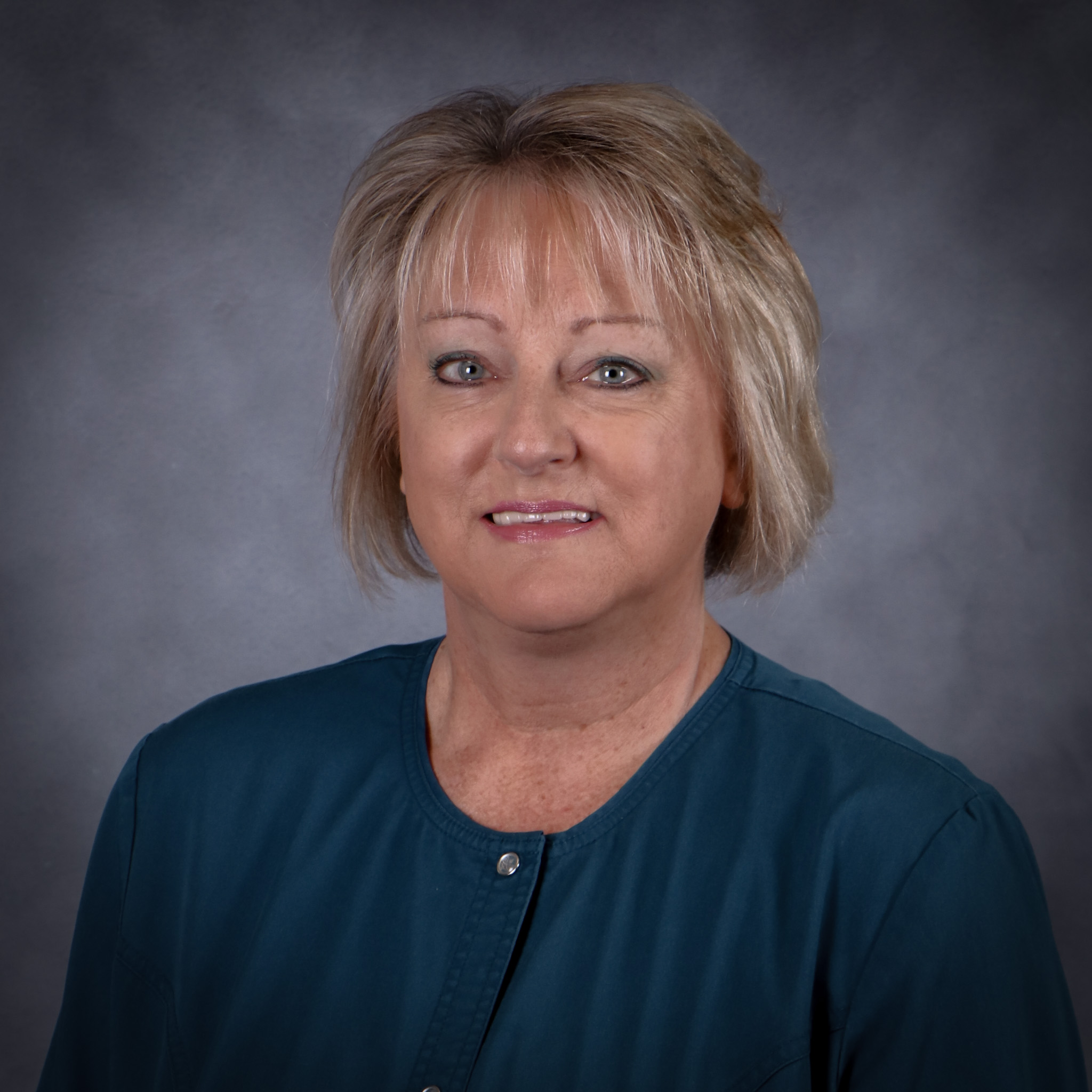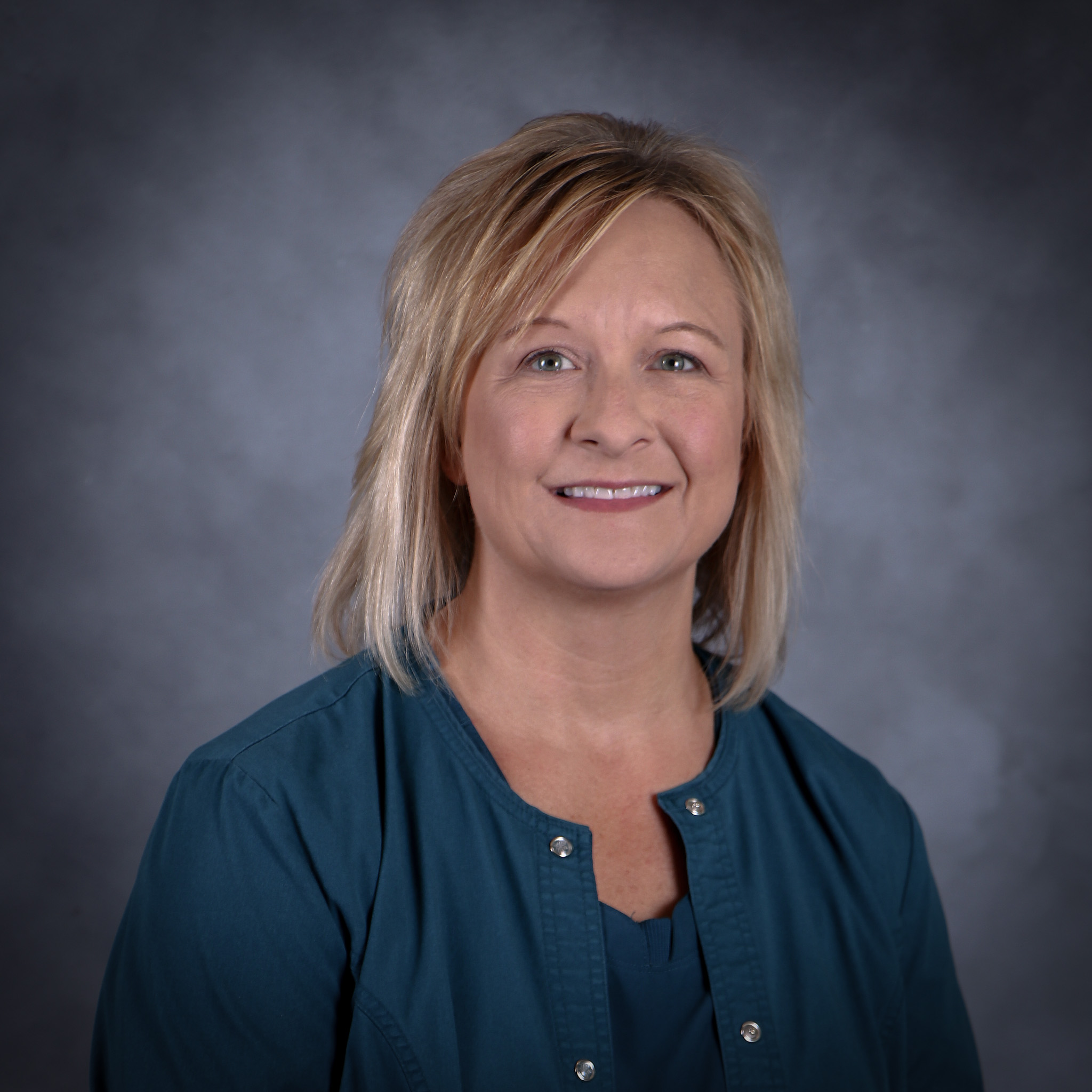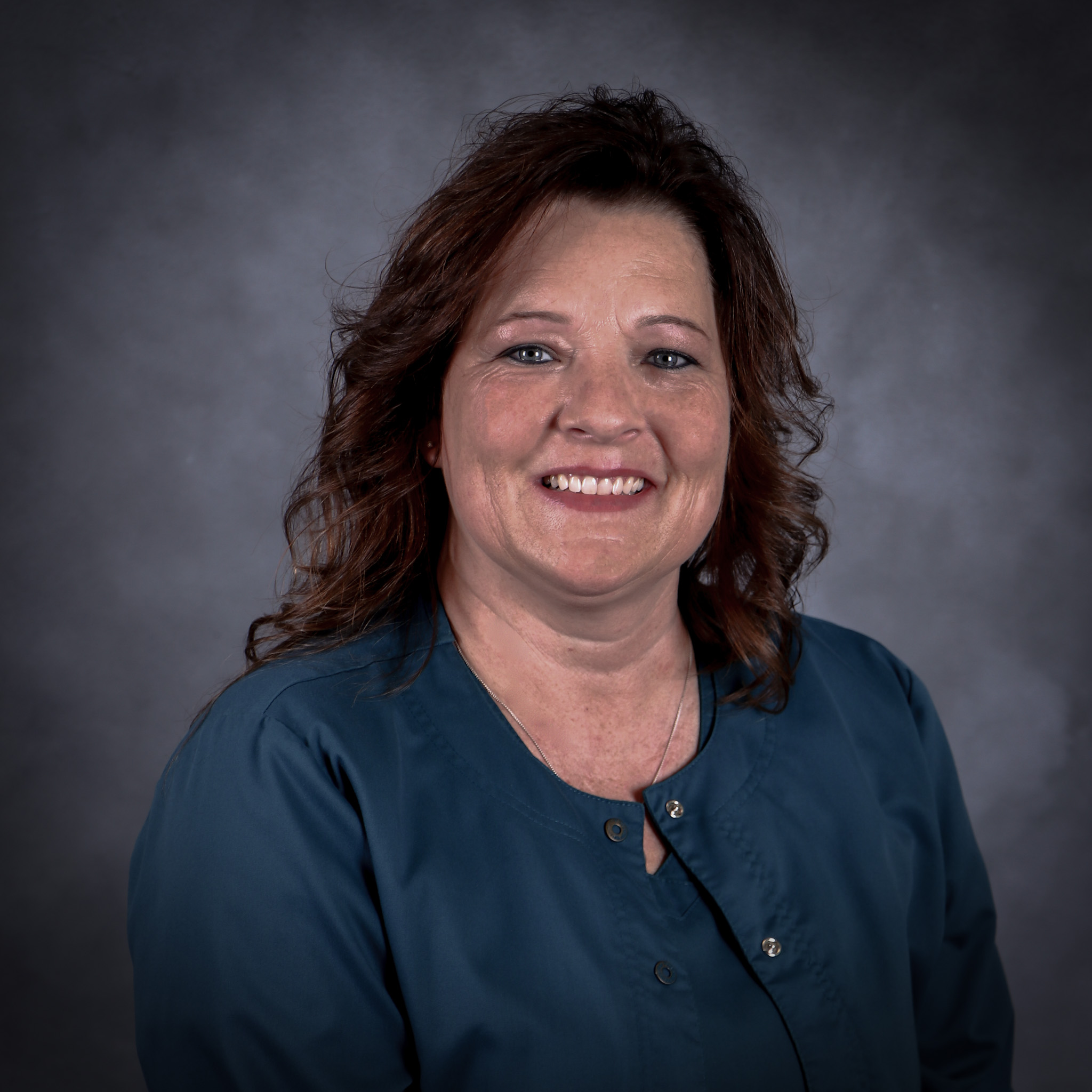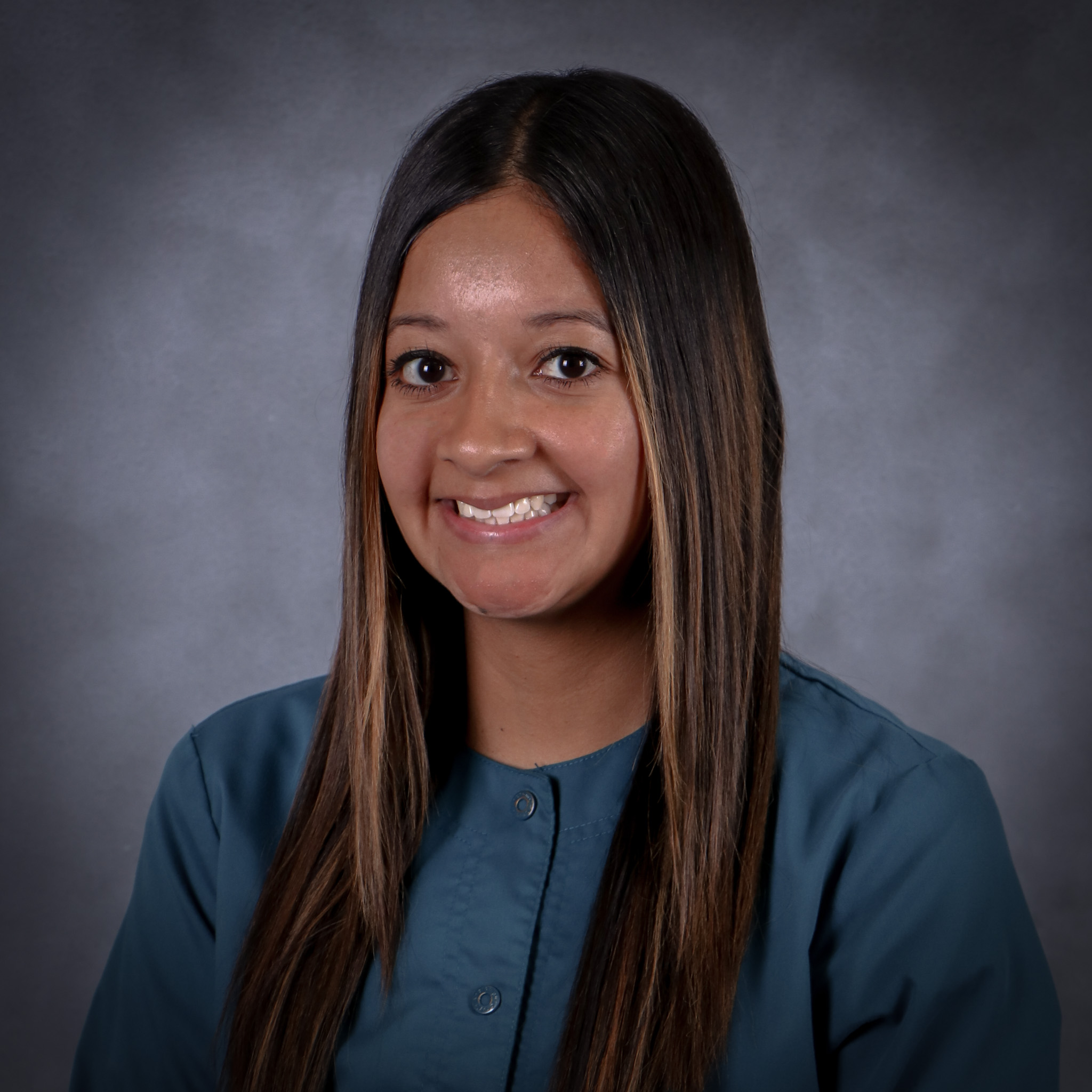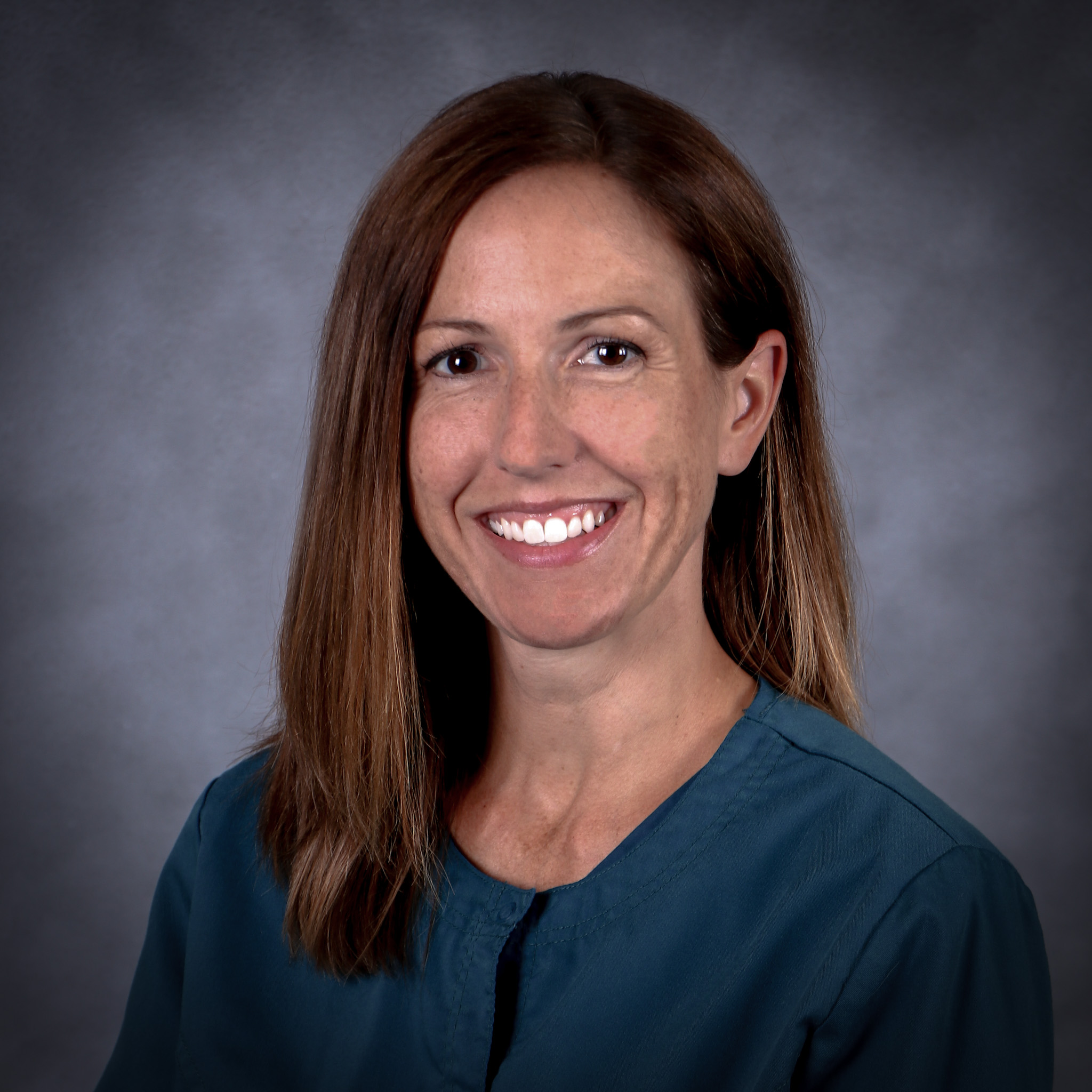 Danielle
Dental Assistant